6 Skincare Products
Now fit into one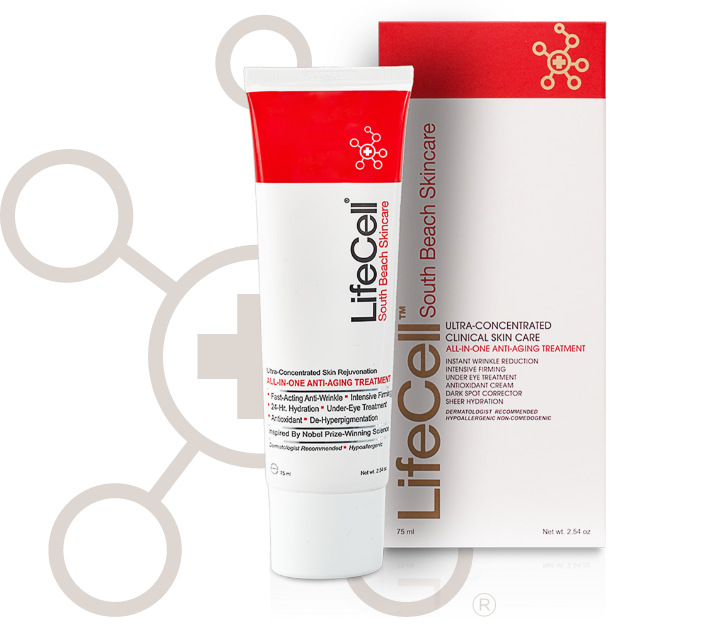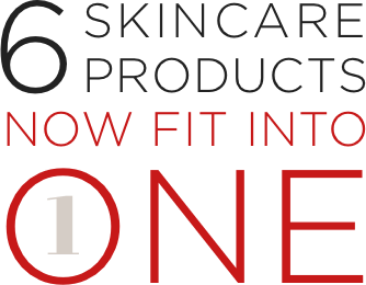 With LifeCell's Anti-Aging Science Fine Lines and Wrinkles Will Virtually Disappear Before Your Eyes!
Buy >

Anti-Aging Breakthrough
Discover the revolutionary breakthrough in anti-aging cream that has taken skin care in a new direction. Lines and wrinkles virtually disappear before your eyes. Try LifeCell for yourself and take years off the look of your skin.
Read More >

Say Goodbye to Wrinkles
LifeCell's All-in-One formula helps make fine lines and wrinkles virtually invisible. The light-reflecting ingredients give you the appearance of looking younger almost instantly. You'll love the way you look.
View All >

LifeCell Health
Discover our new line of adaptogenic mushroom products. Our innovative formulas are made with reishi, lion's mane, chaga, cordyceps and shiitake mushrooms.
Learn More >